Our e-Mountainbikes are available for rent for the entire summerseason, just let us know one day ahead and we will be happy to reserve your "Bike-Fun" for you! All biking trails in the area of the Kitzbüheler Alps are very well signed and guarantee absolute bike-enjoyment.
Heigenhauser-SPECIAL
Online reservation – save 10 % bonus
Only at INTERSPORT Kienpointner, directly at the valley station Steinplatte, and Sport Rainer Rainer
Pillerseetal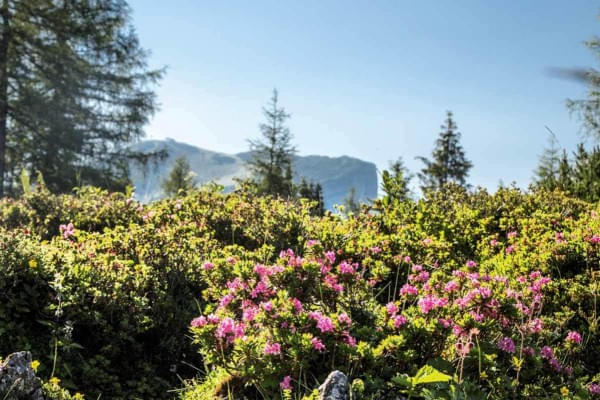 Nestled among the mountain ranges Steinplatte/ Waidring, the Loferer Steinberge and the Kitzbüheler Alpen, the PillerseeTal creates unforgettable moments in the middle of the nature. Wether hiking, climbing, cycling, mountainbiking and swimming in summer - there are more than enough of activities for your perfect holiday in PillerseeTal/Tirol!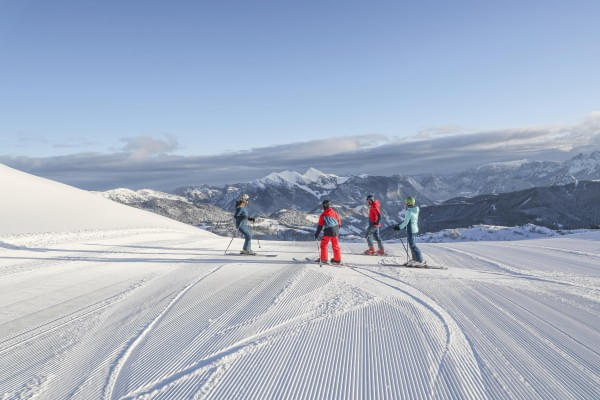 Winter in the PillerseeTal really is great fun. Lots of snow, a dreamy winter landscape and a wide range of activities for families and fun are on offer - it is holiday-makers that make the towns of Fieberbrunn, Hochfilzen, St. Jakob in Haus, St. Ulrich am Pillersee and Waidring. Discover the versatile range on offer in the PillerseeTal for your perfect winter holiday in Tirol. Information about the offer for skiers, cross-country skiers and activities away from the pistes is available right here.